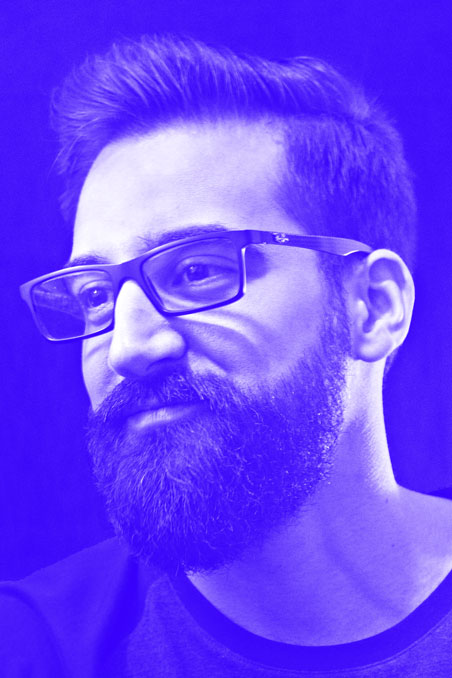 my name is Michael and I love what I do. I'm a graphic designer based in Orlando. I am currently working full time as the Advertising Graphic Designer for the Florida Catholic Media Co.
In my spare time I like to freelance and create unique brand identities, illustrations, and graphic art. During these past 12 years I have worked on projects for clients such as Tupperware, Fed Ex, Harmonics, Canvas Freaks, and music producer MDK.
I am always looking for creative projects so if you have a job for me then please visit the contact page or click on the blue button below.